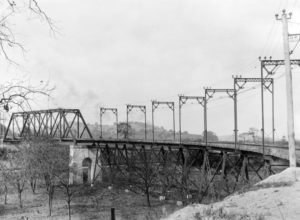 Area Memories Blog
Rails Across the Breakneck.
Where was this old landmark?
This landmark was one of the first of its kind in the United States.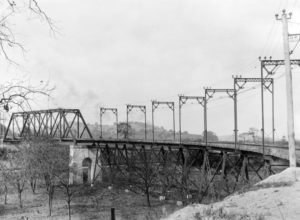 The big hill in the background looks over Harmony.
The location has an unusual name.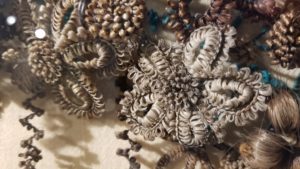 Artifact of the Month Blog
Exquisite Hair Art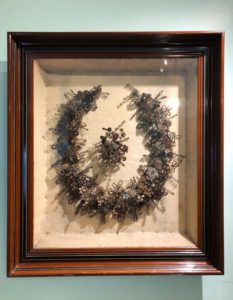 Hair Art; 0.18: This lovely work of art, done in the shape of a floral horseshoe and nosegay, is made from human hair from seven different people! Crafted by Nancy Elizabeth Scott during the 1880s,

Magnificent Member Blog
Magnificent Member of the Month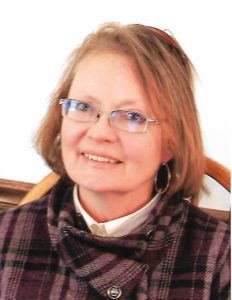 Susan Webb is the Magnificent Member of the Month.  Susan and her husband Richard moved to Harmony in November of 2016, but owned property and was very involved with the Harmony Museum well before they moved here.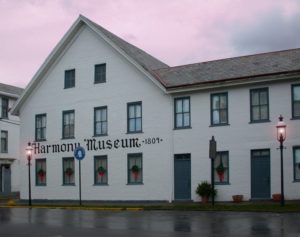 President's Post Blog
From the President
We had a wonderful evening of fun music and great food at "A Night at the Tavern" on Saturday July 27th.  Stewart Hall looked great, with candlelight, and flowers decorating our big round tables. The Wayward Companions (and candlelight) helped transport us all to an earlier time.