The Harmony Museum needs your support more than ever.
Please consider purchasing a book or two of tickets for a chance
to win this beautiful hand sewn quilt.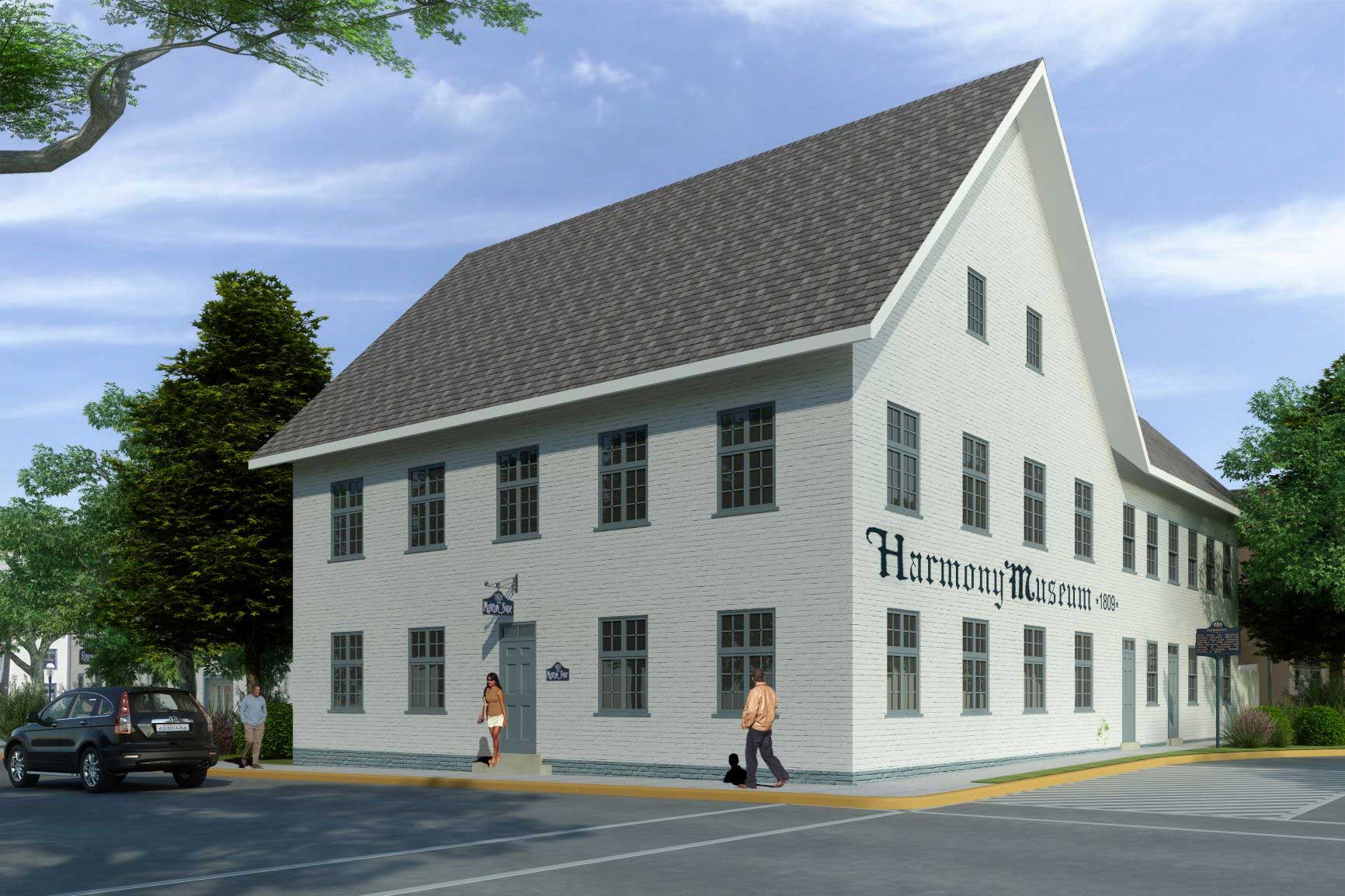 Help the Harmony Museum replace dozens of aging windows with new properly fitted windows!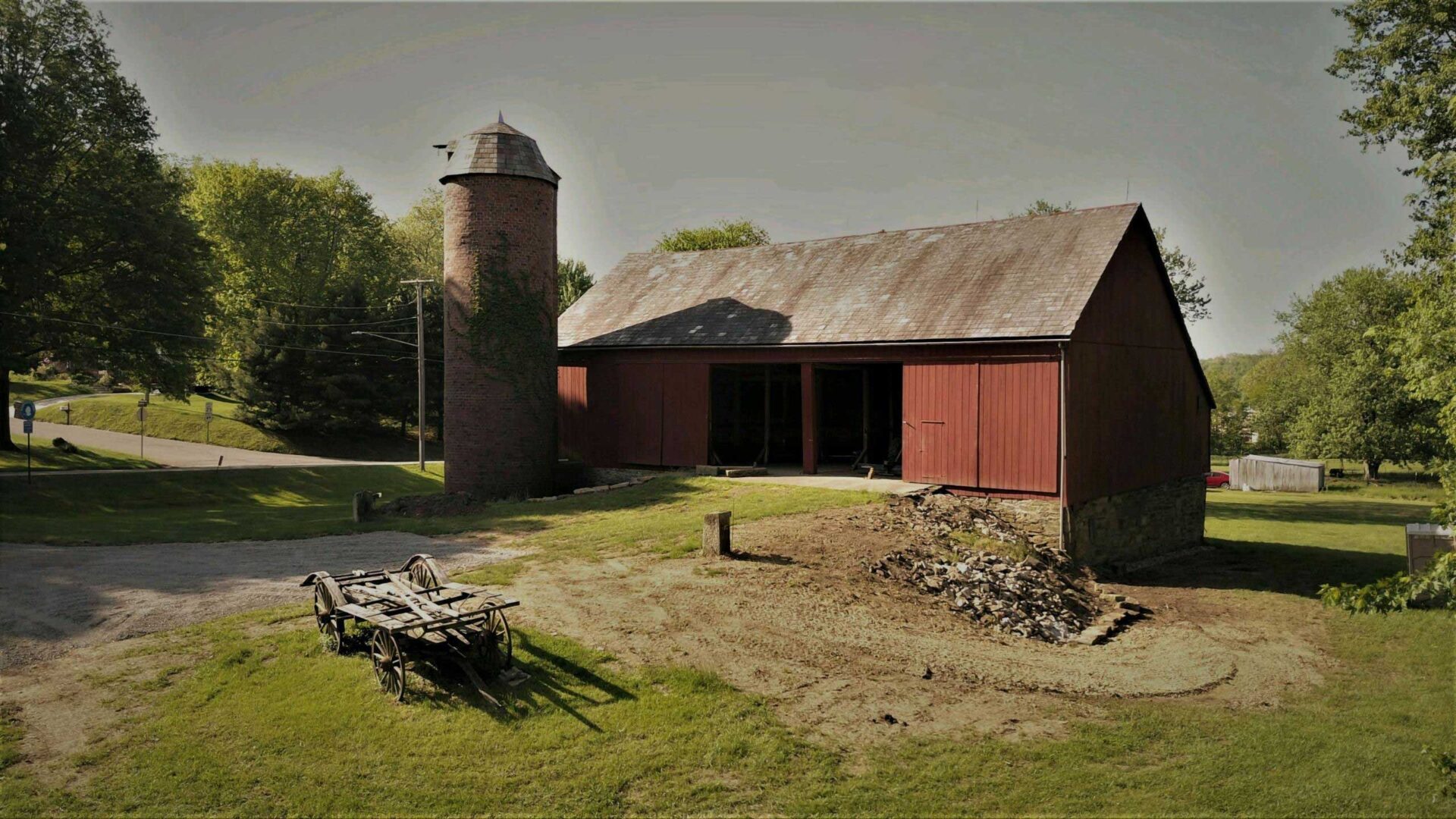 Harmony Museum offers 3 unique historic venues to choose from for weddings, parties, reunions and more.

The town of Harmony was founded in 1804, and has more than 250 years of remarkable history.
Our history includes the Lenape (Delaware) Indian settlement, Murdering Town, Major George Washington, "Father" George Rapp and the Harmonists from Germany, Mennonites, and so much more! Come discover the big history of this little town.
OPEN: Tuesday – Sunday: 1-4 PM
* Closed on Mondays
Age 5 and under = Free
Ages 6 – 17 = $3.00
Ages 18 – 59 = $7.00
Ages 60 and up = $6.00


Magnificent Member of the Month Shelby Ruch is the Magnificent Member of the Month.   We are extremely grateful for her time and effort that she puts into everything to help benefit our mission. Shelby Ruch Volunteering for HH has given
Read More »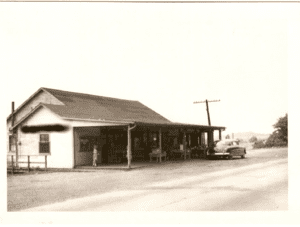 AnswerWhere was this old landmark? Baldingers Store Baldingers was first built in 1933 as a fruit stand/farm market by Allen and Dorothy Dietz Baldinger.  The paved area in the front in the first picture is old Route 19. In the
Read More »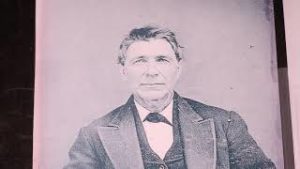 Charles Flowers Rifles Charles Flowers Rifles: Rather than just post a couple pictures, we thought it would be better to let you watch a video of one of our curators, Rick Rosenberger, show you upclose some of our Charles Flowers
Read More »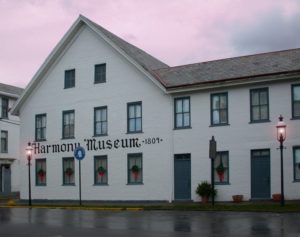 From the President Greetings.  There are a number of changes coming to the Harmony Museum in 2020.  The biggest one is that Kathy Luek has decided to retire as our administrator this summer, after 20+ years of keeping the museum
Read More »