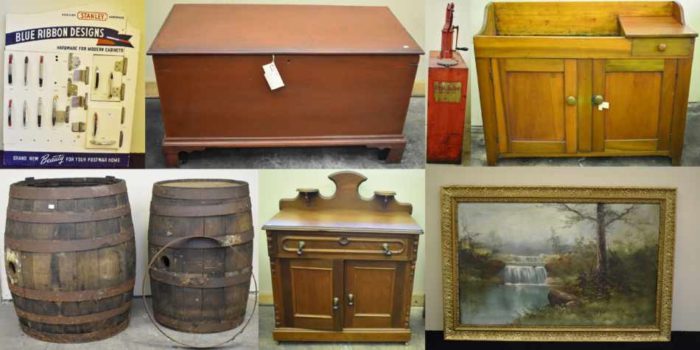 Donate, consign or just bid and buy! Online auction fundraiser via BHDauctions.com
Bid Oct 11 to Oct 17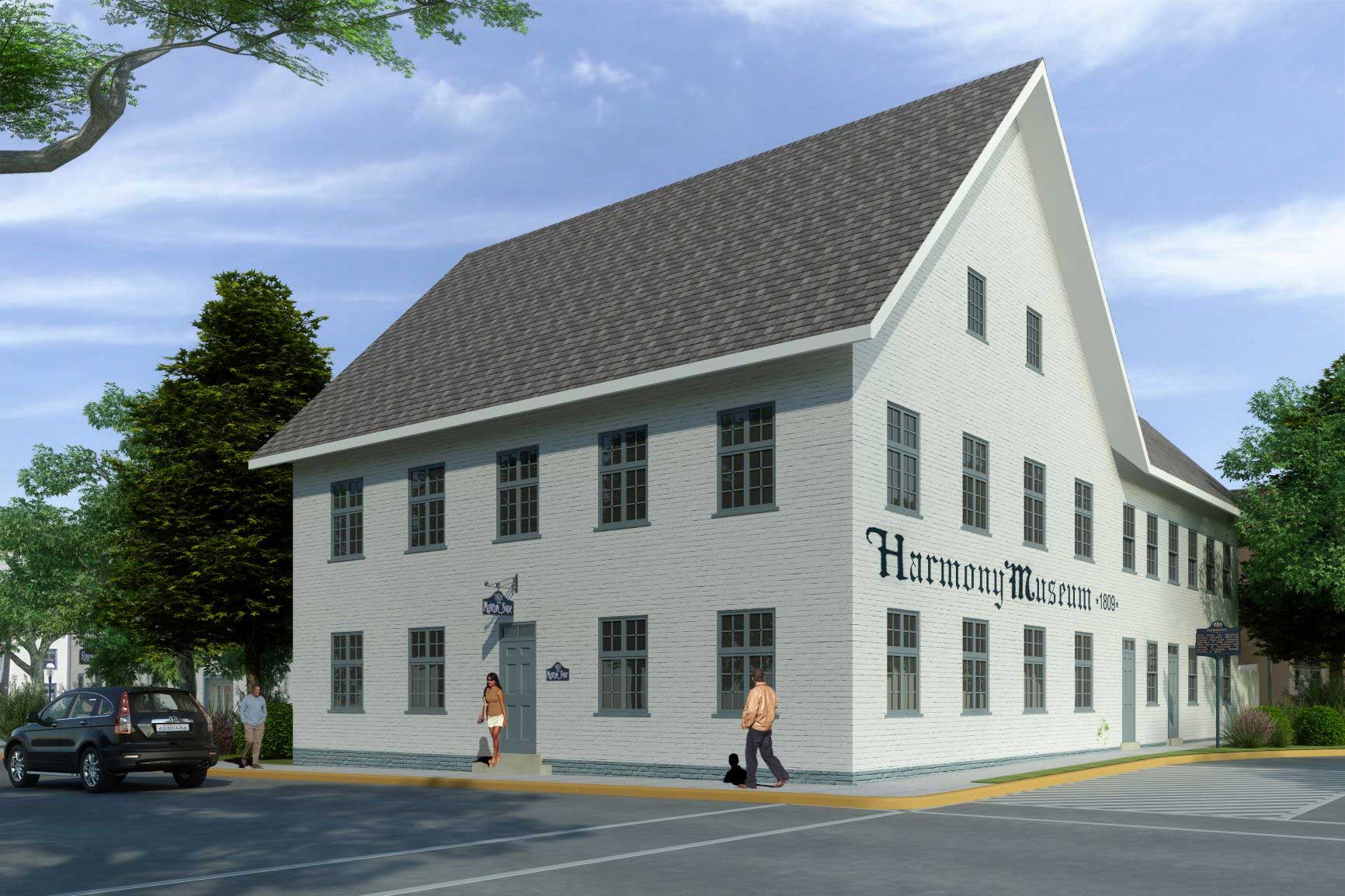 Help the Harmony Museum replace dozens of aging windows with new properly fitted windows!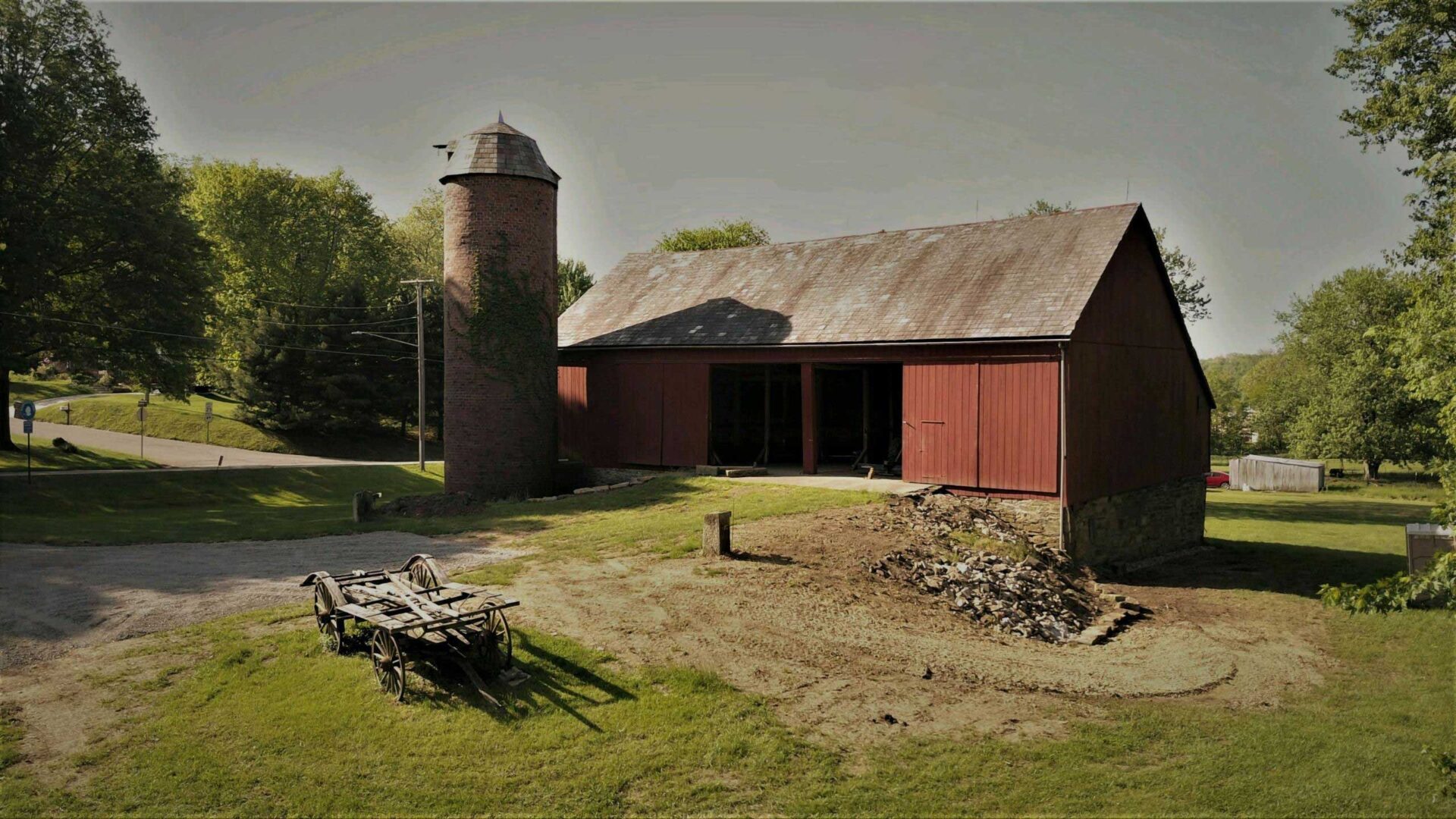 Harmony Museum offers 3 unique historic venues to choose from for weddings, parties, reunions and more.

The town of Harmony was founded in 1804, and has more than 250 years of remarkable history.
Our history includes the Lenape (Delaware) Indian settlement, Murdering Town, Major George Washington, "Father" George Rapp and the Harmonists from Germany, Mennonites, and so much more! Come discover the big history of this little town.
OPEN: Tuesday – Sunday: 1-4 PM
* Closed on Mondays
Age 5 and under = Free
Ages 6 – 17 = $3.00
Ages 18 – 59 = $7.00
Ages 60 and up = $6.00


Magnificent Member of the Month Susan Webb is the Magnificent Member of the Month.  Susan and her husband Richard moved to Harmony in November of 2016, but owned property and was very involved with the Harmony Museum well before they
Read More »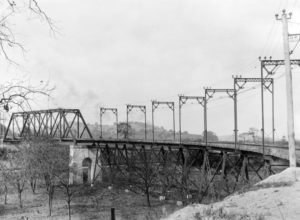 Rails Across the Breakneck-AnswerWhere was this old landmark? Luntz Bridge in Harmony Junction on the Pittsburgh, Harmony, Butler and New Castle Trolley Line.   Luntz Bridge was located just off Textor School Road in Jackson Township about a mile east
Read More »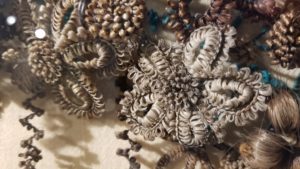 Exquisite Hair Art Hair Art; 0.18: This lovely work of art, done in the shape of a floral horseshoe and nosegay, is made from human hair from seven different people! Crafted by Nancy Elizabeth Scott during the 1880s, this would
Read More »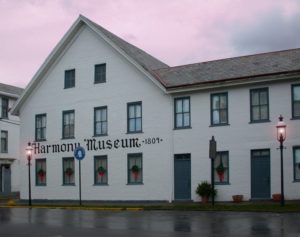 From the President How about those new windows—As this newsletter rolls off the copy machine, the siding is going up on Stewart Hall, and painting begins on the Wagner Haus. What an improvement to the hall, and what an amazing
Read More »